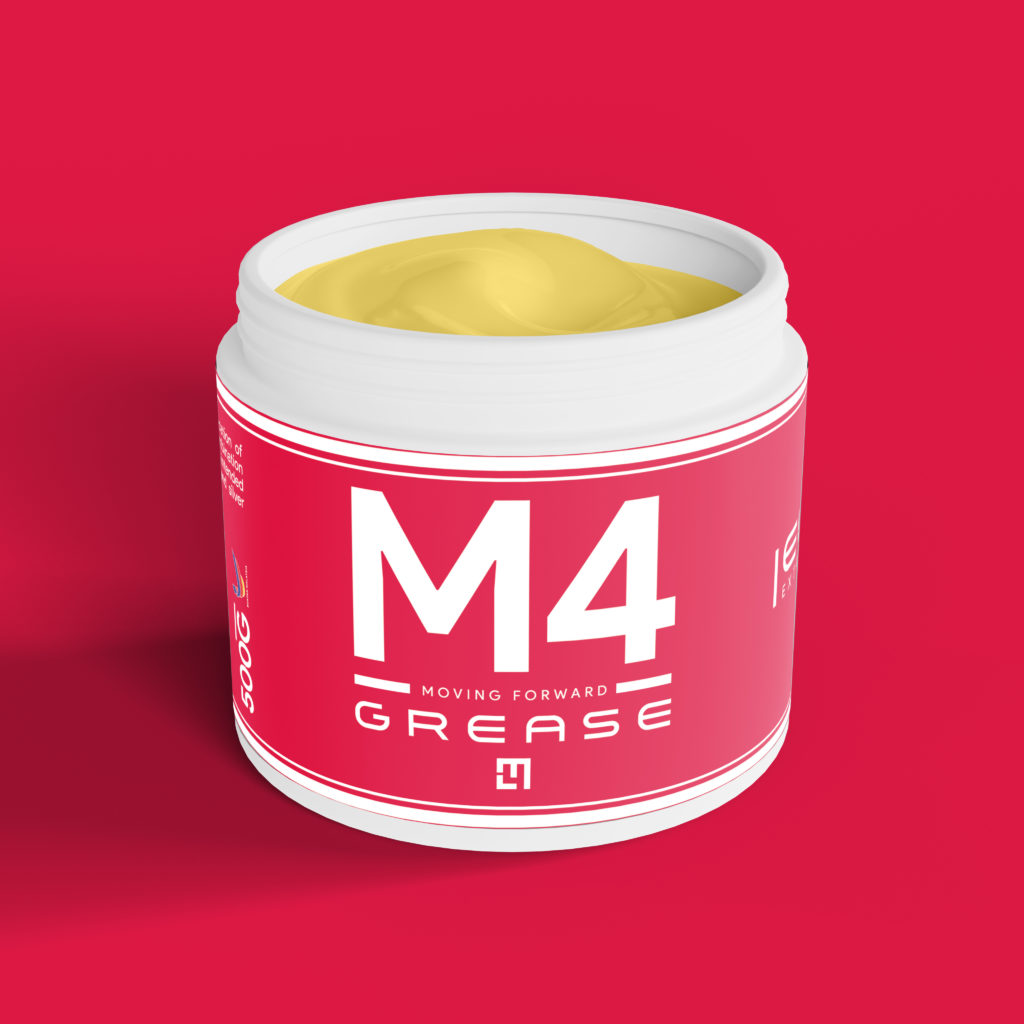 Protect by lubricate the electrical appliance part against rust and corrosion.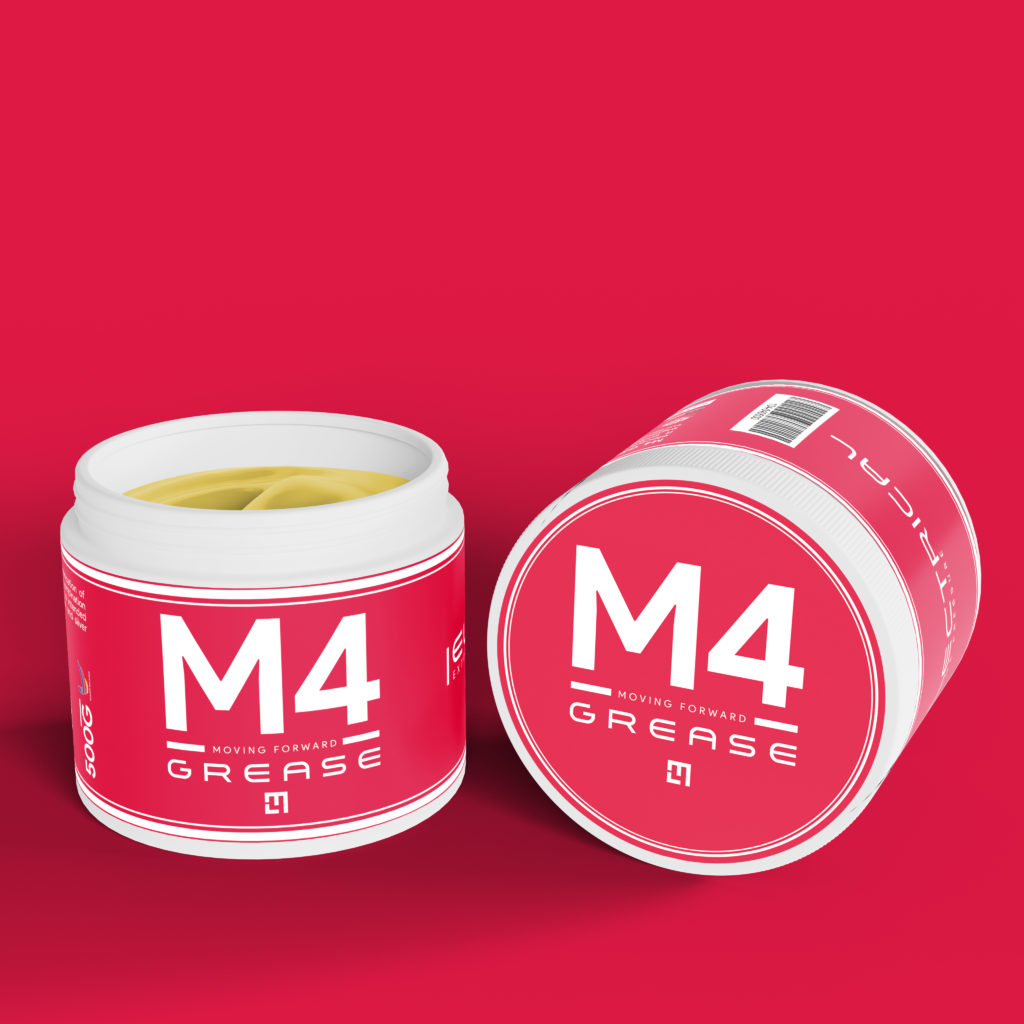 Undergone various tests and studies to ensure it is suitable for electrical part usage.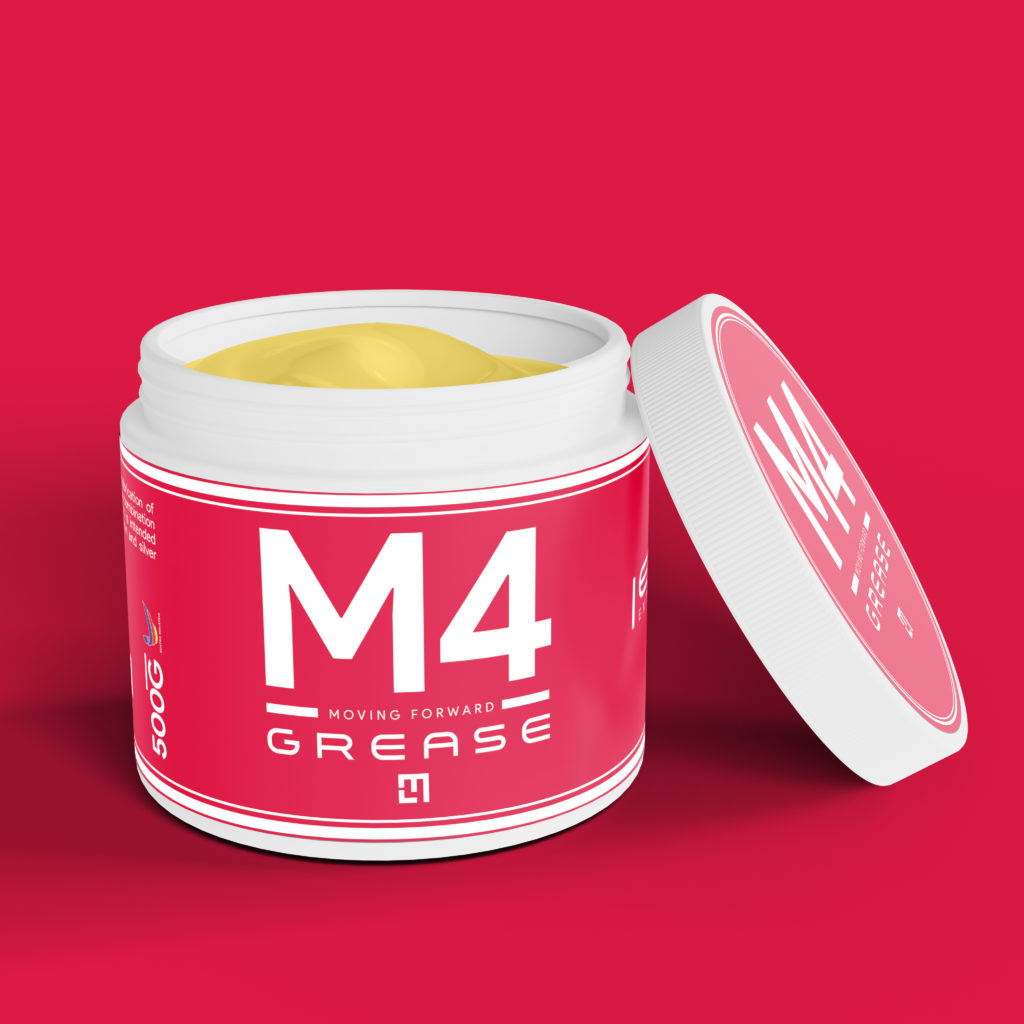 Strong protection against rust and corrosion. High dropping point with excellent water resistance. You name it – we beat it.
ELECTRICITY IS JUST ORGANIZED LIGHTNING
M4 GREASE ELECTRICAL is a special grease and high performance grease for lubrication of electrical switches. contacts and sensors. A special additive combination makes M4 Grease Electrical particularly suitable for the lubrication of copper, tin, and silver surfaces against corrosion.
Further positive effects are reduction of plug-in and switching forces, extended connecting and switching cycles, constantly low contact resistance and smoother switching transitions.