M4 GREASE is owned by Mash Four Sdn. Bhd.
The idea of innovating and producing our nation first grease started with the mission to improve our industry in all aspect especially
related to machine and body parts.
Provide the best
grease in the nation
Recommended for automotive wheel bearing, high temperature automotive, electrical appliance and general industrial applications
The collaboration started in between Mash Four Sdn Bhd and Universiti Malaysia Pahang, UMP.
Recognized and approved by many institution as our grease shows excellence in many test.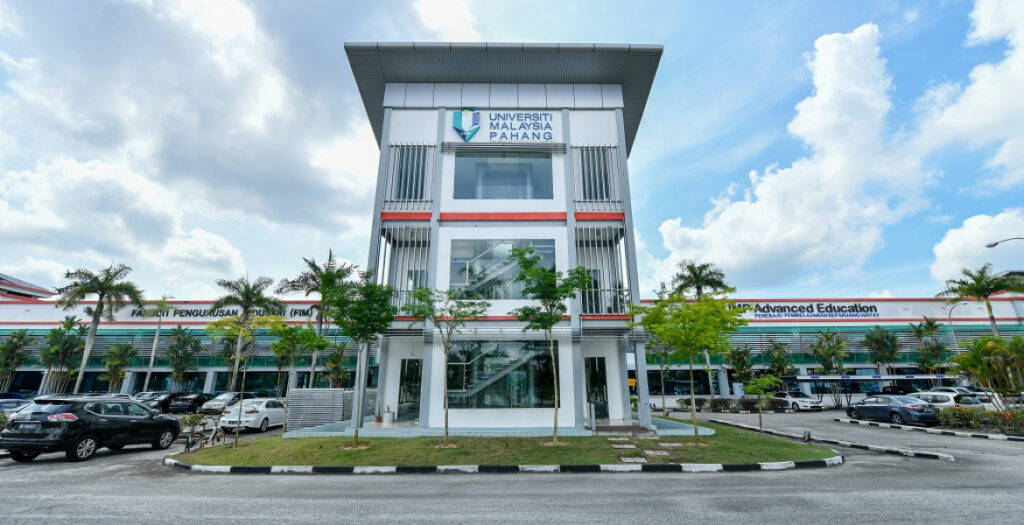 Mash Four x Universiti Malaysia Pahang
Two is always better than one. And will be much better when both party are strong enough to encourage each other towards the same missions and goals.
The Talented Crew of Professionals
Our team is built not only on someone's exceptional skills
but rather on collaboration and teamwork.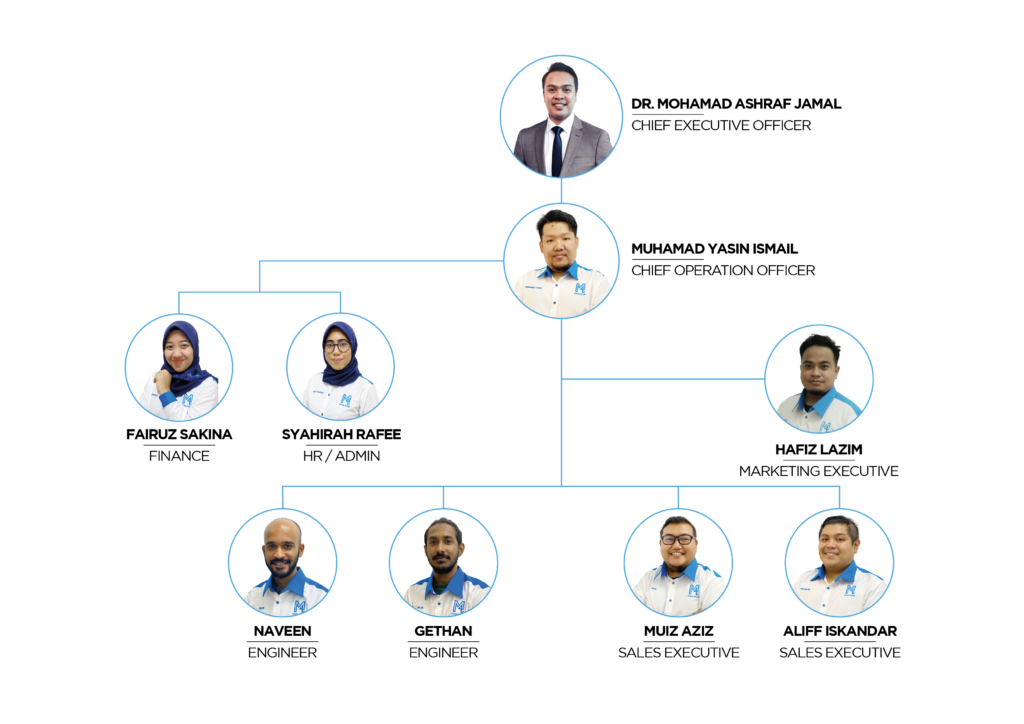 Leadership Word of Wisdom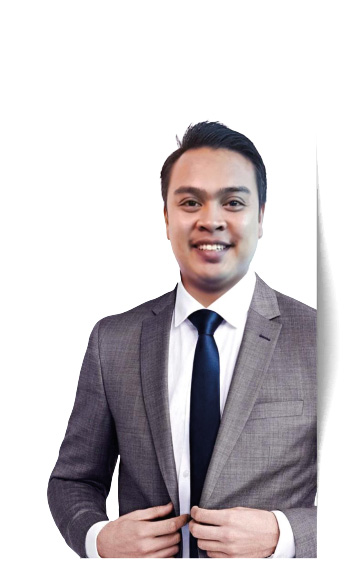 The distance between number one and number two is always a constant. Encouragement can change someone's attitude, which will change their actions, which will change their results.
Mohamad Ashraf
CEO Mash Four Sdn. Bhd.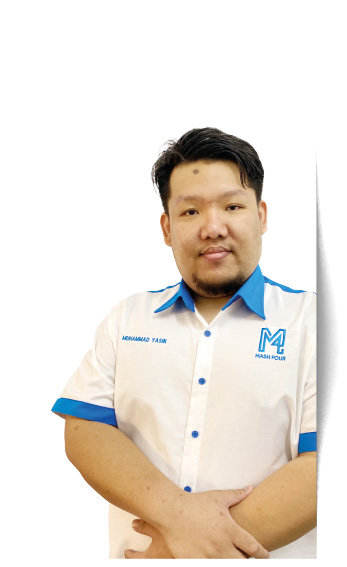 You don't concentrate on risks. You concentrate on results. No risk is too great to prevent the necessary job from getting done.
Muhamad Yasin
COO Mash Four Sdn. Bhd.